Trucking/Cross border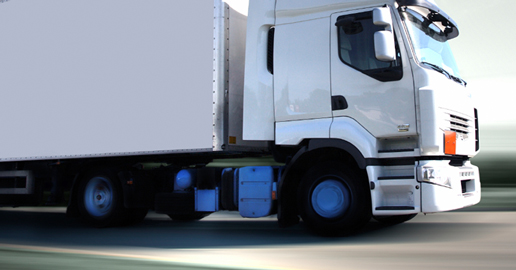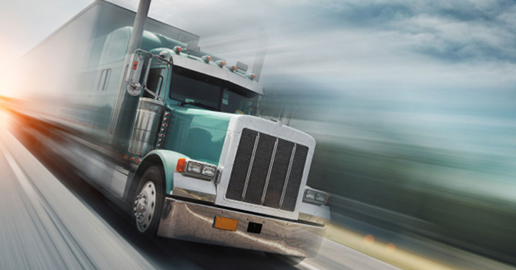 As the new strategic of the government that try to encourage Thailand to be logistics hub in the region along with the achievement in co-operation among Greater Mekong Sub region countries ; Thailand, Cambodia, Laos, Myanmar, Vietnam and Southern part of China. Furthermore, we expanded our transportation service throughout Malaysia and Singapore by affect to alliance in order to make sure that customer's goods will be delivered to destinations with excellent service level.
Packing and Warehousing service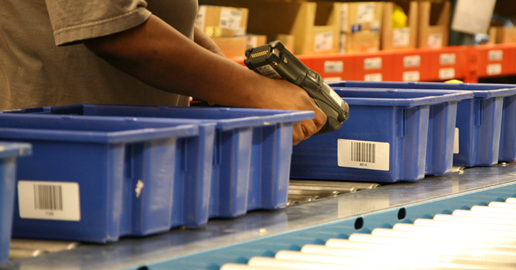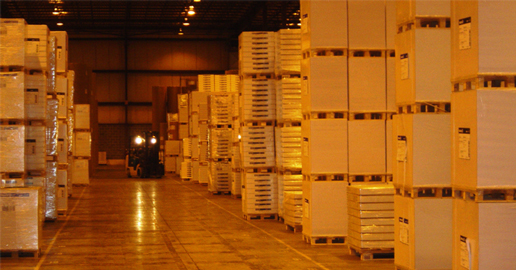 Customs broker service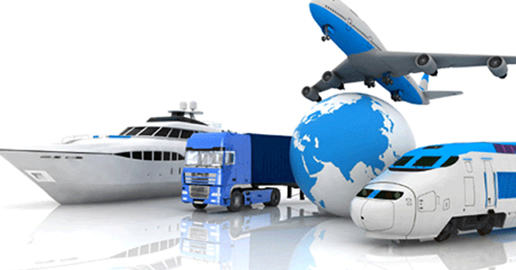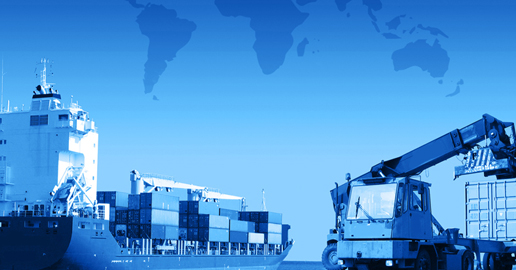 Specialized expertise to help you navigate the complexities. IGL's customs clearance operation is one of the most extensive and experienced in the logistics industry. Our expert teams and advanced systems ensure that the necessary government declarations are completed accurately and on time for your import and export shipments. IGL's brokerage team will facilitate the smooth and timely movement of your merchandise through current and future government reporting requirements, representing our customers in a highly favorable manner.
We provide complete and accurate shipment information at the right time to the right government agencies, so that we minimize the risks associated with moving freight across international borders.
Ocean Freight
Air Freight